Melody Bear
Melody Bear Classes
Melody Movement Early learning is a unique dance curriculum which addresses the needs of children aged 18 months upwards.  It is tailored to discovering and fulfilling the potential of each child, nurturing their creative development,  whilst supporting teachers with the tools to deliver effective and happy classes in music and movement, ballet and tap dancing.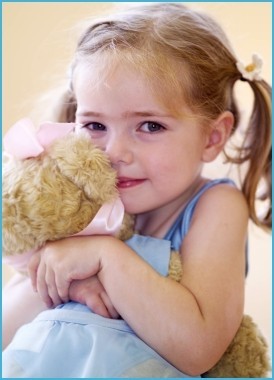 Loveable teddy, Melody Bear, is the focal point of the early years curriculum, and all her activities, stories, ideas and dreams can be told through dance and movement.  The carefully planned learning experience of each child ensures a successful transition from one stage to the next.  The Melody Bear journey ends at the Foundation Ballet level as the children wave farewell to her at their Graduation Ceremony.  The creative spirit of Melody Movement continues in our Junior Ballet syllabus and Ballet Classique study programmes.
Since the launch of the first 'Melody Movement Class-in-a-Box' syllabus in 2006, its compendium of class activities, dance, characterisations, explorations of story narrative in music and group interaction has been embraced worldwide.
It is now the mainstay of dance schools in the UK and overseas.